Turn-key, modular
hydroponic vertical
farming system
Grow produce anywhere, anytime
Ponix Farms is an on-site hydroponic farming solution for crop production. We have innovated on a turn-key grow solution - allowing any user to grow immediately and enjoy freshly harvested produce in just weeks.
Turn-key solution for any user
Easy assembly & disassembly
Modular growing system to easily scale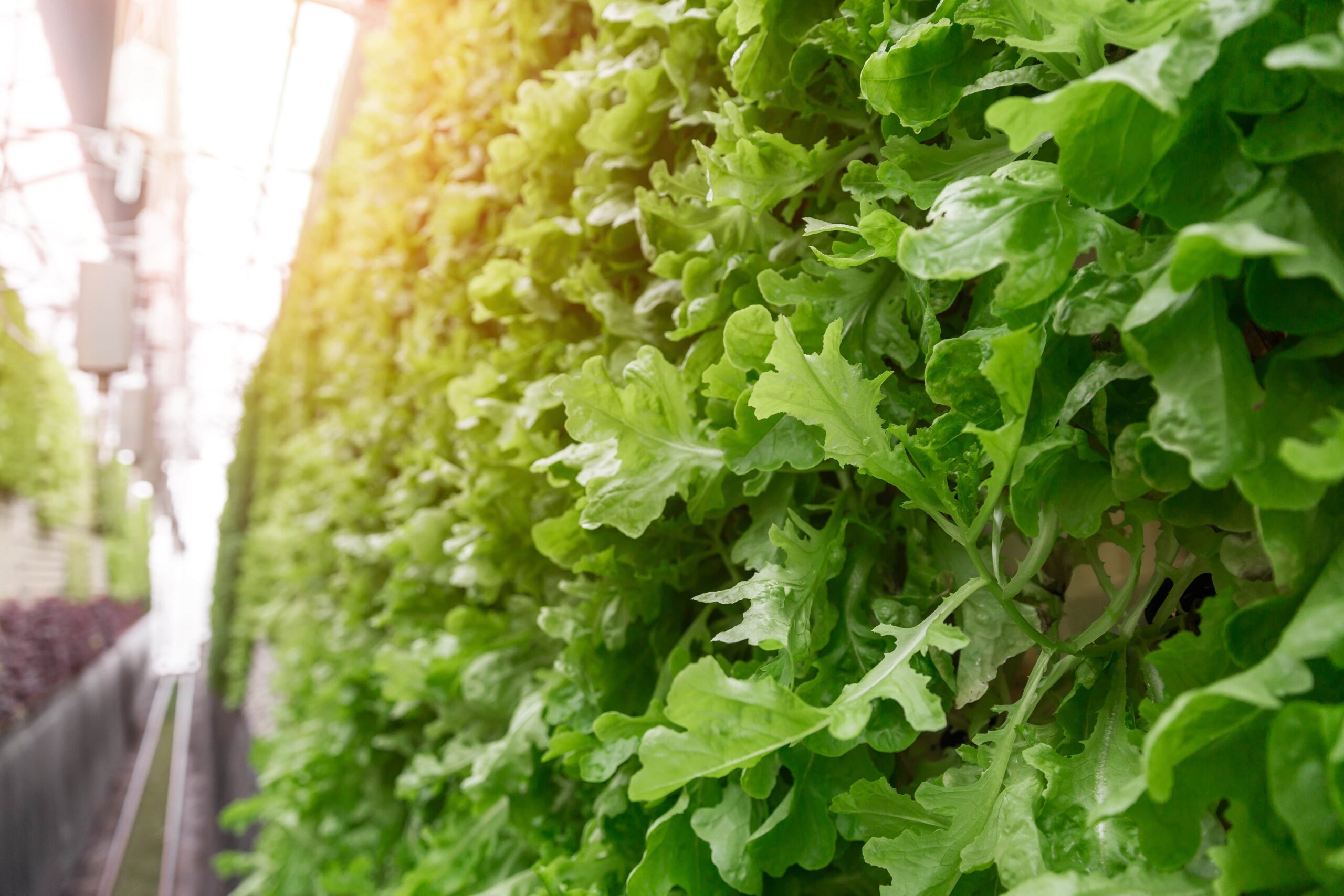 Our farming systems fully optimize your space for efficient growing
Modular
A modular and scalable farming system allowing users to grow produce year-round, always
Turn-key
User friendly hardware using accessible parts that can be assembled like furniture in minutes
High Yield
Produce 40x more than traditional soil farms by growing up and not out
Grow Year Round
Our environments are optimized for ideal conditions for our crops to thrive all year-round. No more weather issues
Variety
Grow a wide variety of fruits, vegetables and herbs with our system
Farming system for
your needs
We designed our farming system to be simple, productive, versatile and efficient for various applications.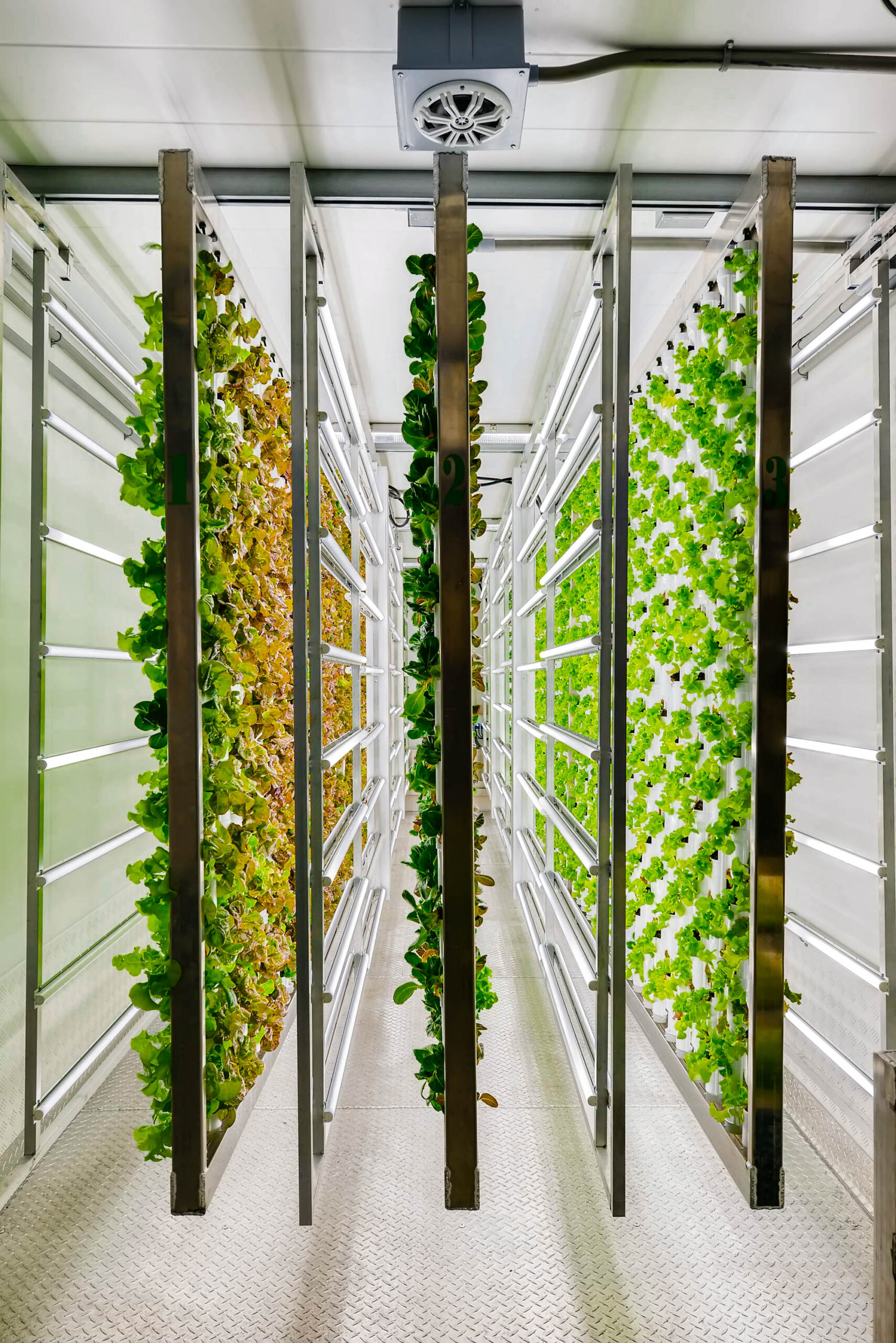 Always fresh & local, year-round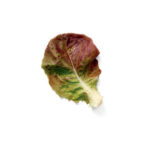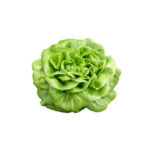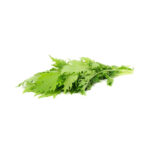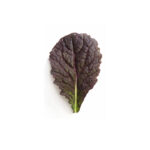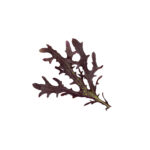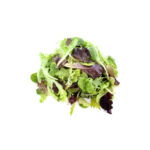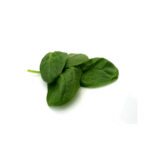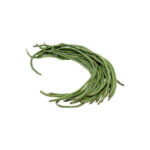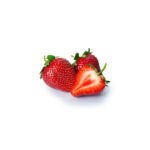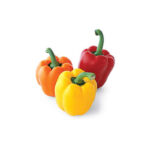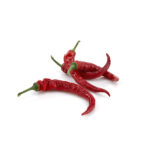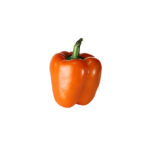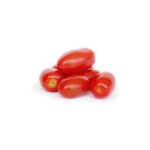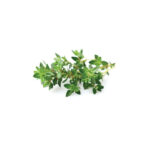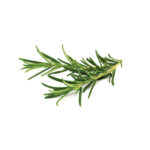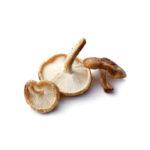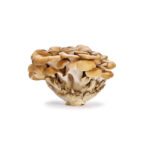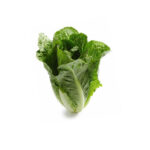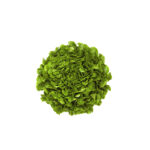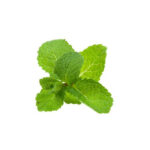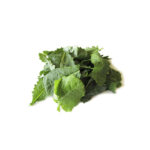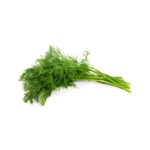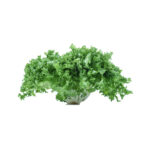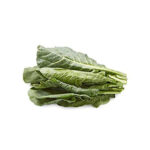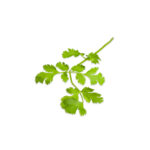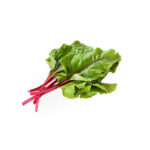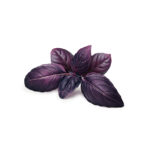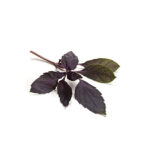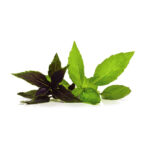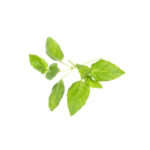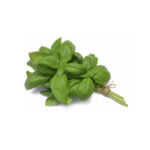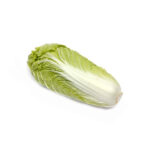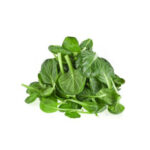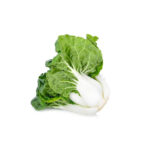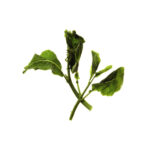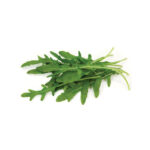 Upgrade your home, office, university, or retail operation for direct access to the freshest produce
Consultation call to understand your goals. Conduct feasibility tests to learn viability of the project
Purchase order completed, Ponix receives payment and begins farm construction
Site logistics and timeline established with Ponix
New operator recieves delivery date and shipping quote, delivery fee
Farm delivered! Ponix master grower and electrician on-site at time of delivery to set-up
Training on farming system and plant seeds. Enjoy the first harvest in just a few weeks
Download Our farm brochure
Learn more about our farming systems